An Easy Guide to Eating with
Gestational Diabetes
Ryann Kipping, RDN, CLEC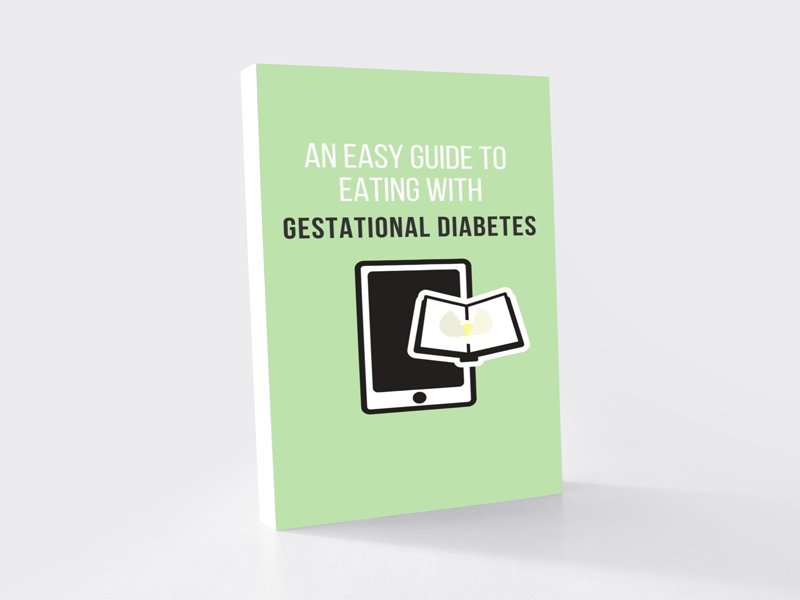 Gestational diabetes in simple terms.
Learn the basics of GDM, carbohydrates and sugar 101, the plate method, key nutrients to pay attention to, and real plate examples.
Evidence-based information to help you let go of anxiety surrounding this daunting yet manageable diagnosis.
All of our offers come with a 30-Day Money-Back Guarantee! So you have nothing to lose.