What is Ryann all about?
Hi there! My name is Ryann [ in case you missed it ( ; ] and I am a registered dietitian nutritionist and certified lactation educator.  
I help women who are planning a pregnancy, currently pregnant, or recently postpartum reach optimum health during these extremely important and emotional periods of life.  
Pregnancy is a time when everyone seems to have a bit of advice for you and when Google may just scare you from becoming pregnant in the first place.  
I'm here to help you prepare for your pregnancy and navigate you through each stage of growing a tiny human.
Through 1-on-1 coaching or The P+ Method,   we will work together to build confidence in your ability to properly nourish your baby. 
My Food Philosophy
Our food & diet decisions revolve around many things, culture, family history, health, taste, cost, availability, etc.
There is no "one diet fits all".  My approach to nutrition is individualized and catered to your unique needs.
I aim to meet you where you are at so we can set realistic goals. Fad or quick fix diets don't work and they never will. Balance and consistency are key, even when it comes to your prenatal nutrition.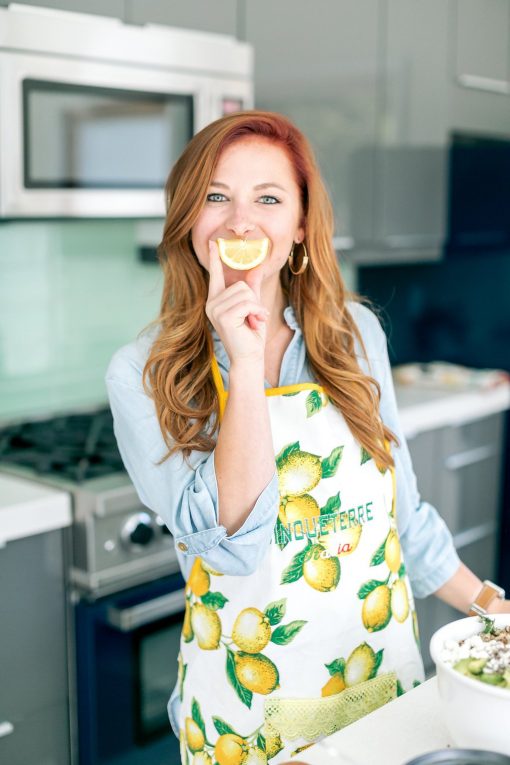 Questions?
Let's talk about it!
Ryann Kipping, RDN, CLEC
ryann@theprenatalnutritionist.com