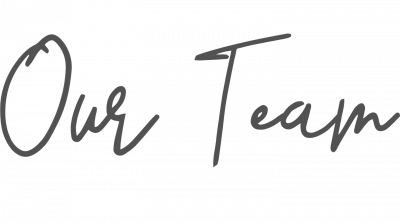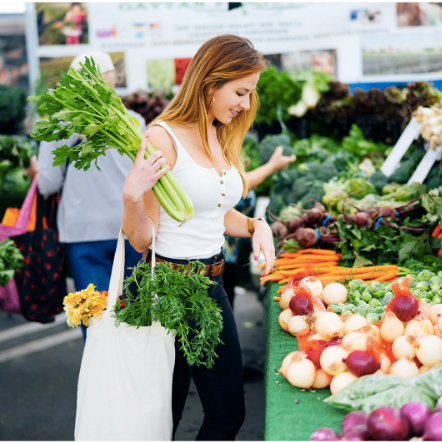 We are so happy you are here,
and can't wait to show you how you
can have a feel-good pregnancy!

Our team is dedicated to providing the most up to date nutrition information in an easy to understand format to make your navigation to motherhood easier.

Owner + Founder of
The Prenatal Nutritionist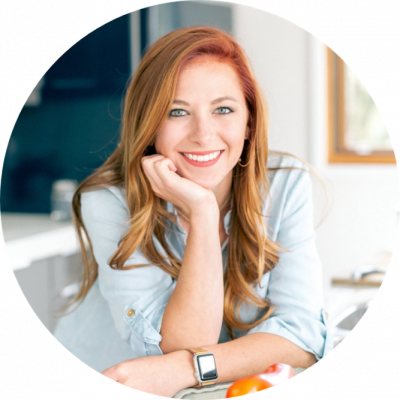 Favorite Snack:
Strawberries
Favorite Travel Destination:
Italy
Registered Dietitian Nutritionist (RDN),
Academy of Nutrition and Dietetics Commission on Dietetics Registration 
Certified Lactation Educator

I've helped hundreds of women escape confusing and outdated nutrition information to find a happy, feel-good pregnancy.
Simply put, advice to "take a prenatal vitamin" is not enough.
If there is any time in your life to make nutrition a priority, it's now.
Eating for two people is different than eating for one. Appetite changes, intense cravings, morning sickness, and heartburn comes in winds and you're forced to lean into your bodies cues like never before.
During pregnancy, you have to eat intentionally and I'm here to make it easy for you. I've done all the research, so you don't have to spend another minute debating your every bite.
Having the "pregnancy glow" is great and all, but feeling that glow (confidence, nourishment, and energy) on the inside is what matters the most.
Want to learn how I became the Prenatal Nutritionist? Listen to my story!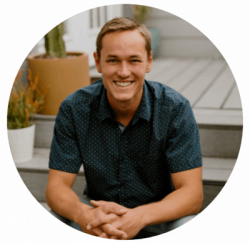 Favorite Travel Destination: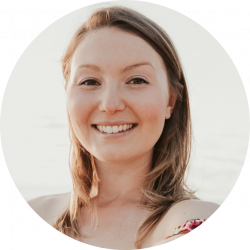 The Prenatal Nutrition Library Writer
Raspberries in yoghurt topped with granola
Favorite Travel Destination: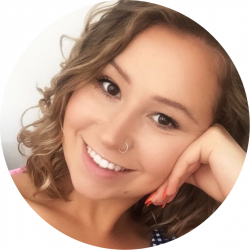 The Prenatal Nutrition Library Writer
Tzatziki with veggie sticks
Favorite Travel Destination: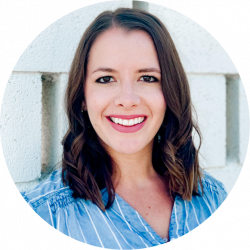 Brand & Communications Coordinator
Favorite Travel Destination:
Anywhere with culture, architecture, and a nice beach is a plus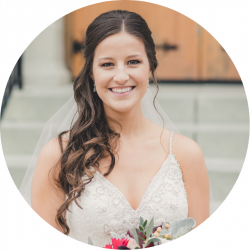 Mixed fruit bowls (kiwi, green apple slices, strawberries, blueberries) with a few dark chocolate chips on the side!
Favorite Travel Destination: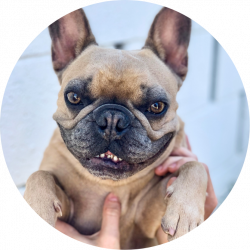 Favorite Travel Destination: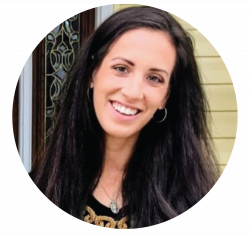 The Prenatal Nutrition Library Writer
Medjool Dates with Nut Butter & Dark Chocolate
Favorite Travel Destination: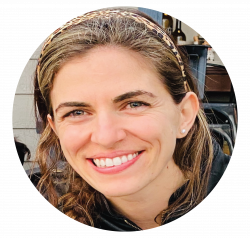 The Prenatal Nutrition Library Writer
Garlicky Parmesan Cashews
Favorite Travel Destination: