Prenatal nutrition is the foundation of life and everyone deserves a healthy and happy start.
The P+ Method Digital Course!
The P+ Method translates the science into terms you can understand and teaches you nutrition strategies that easily fit within your reality.

A self-paced online program designed to help you:
Learn the science-backed do's and don't's of pregnancy nutrition
Overcome common pregnancy annoyances and maximize the good days
Manage your weight with effective diet strategies
Increase essential nutrients necessary for baby and you
Feel-good for the whole 9-months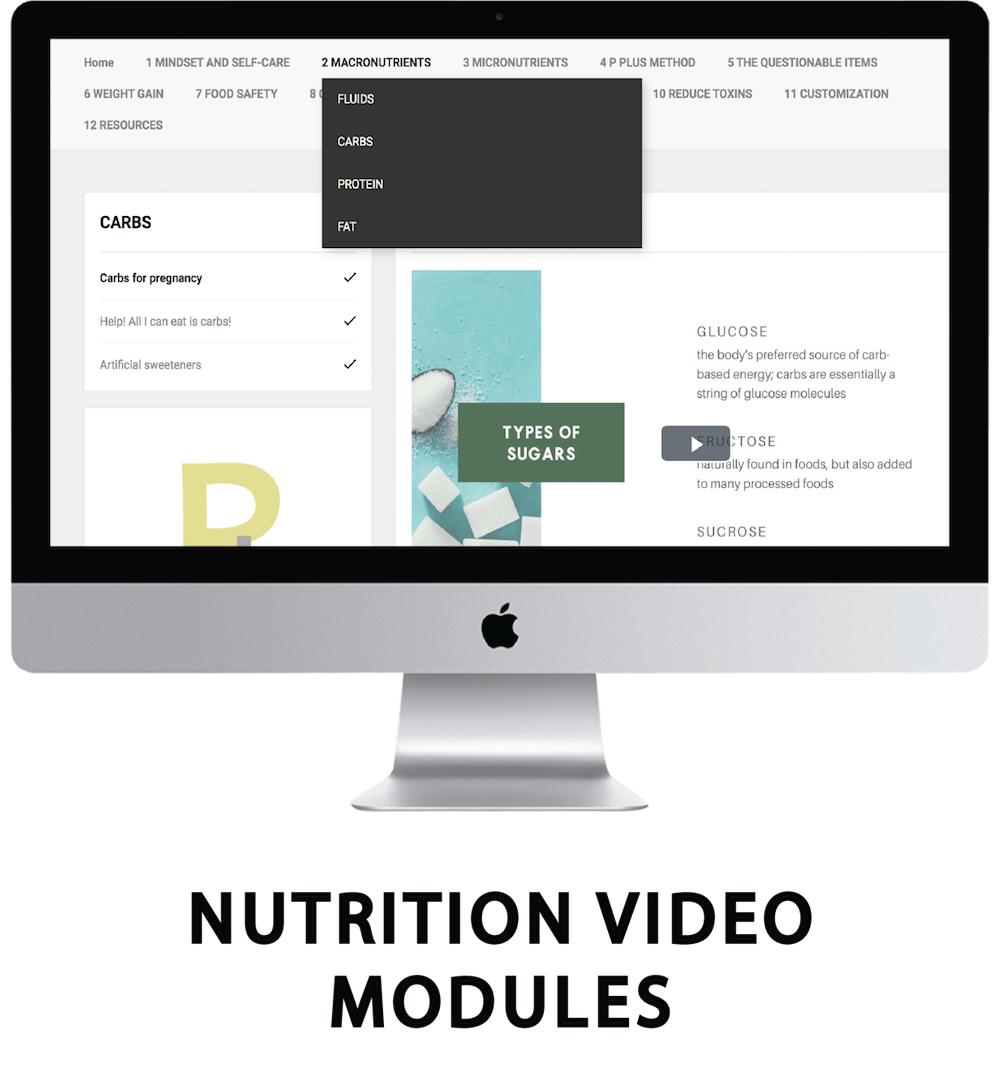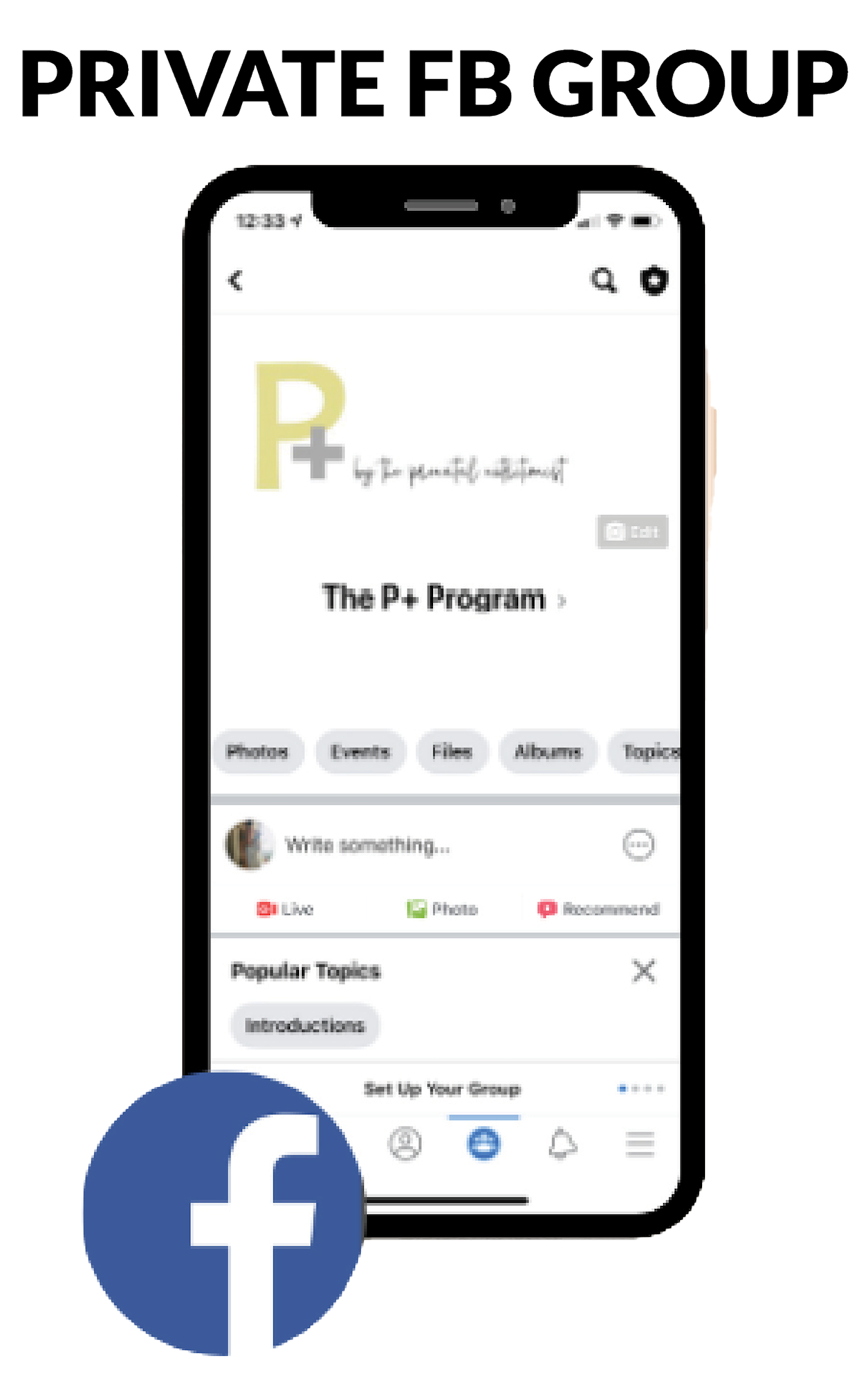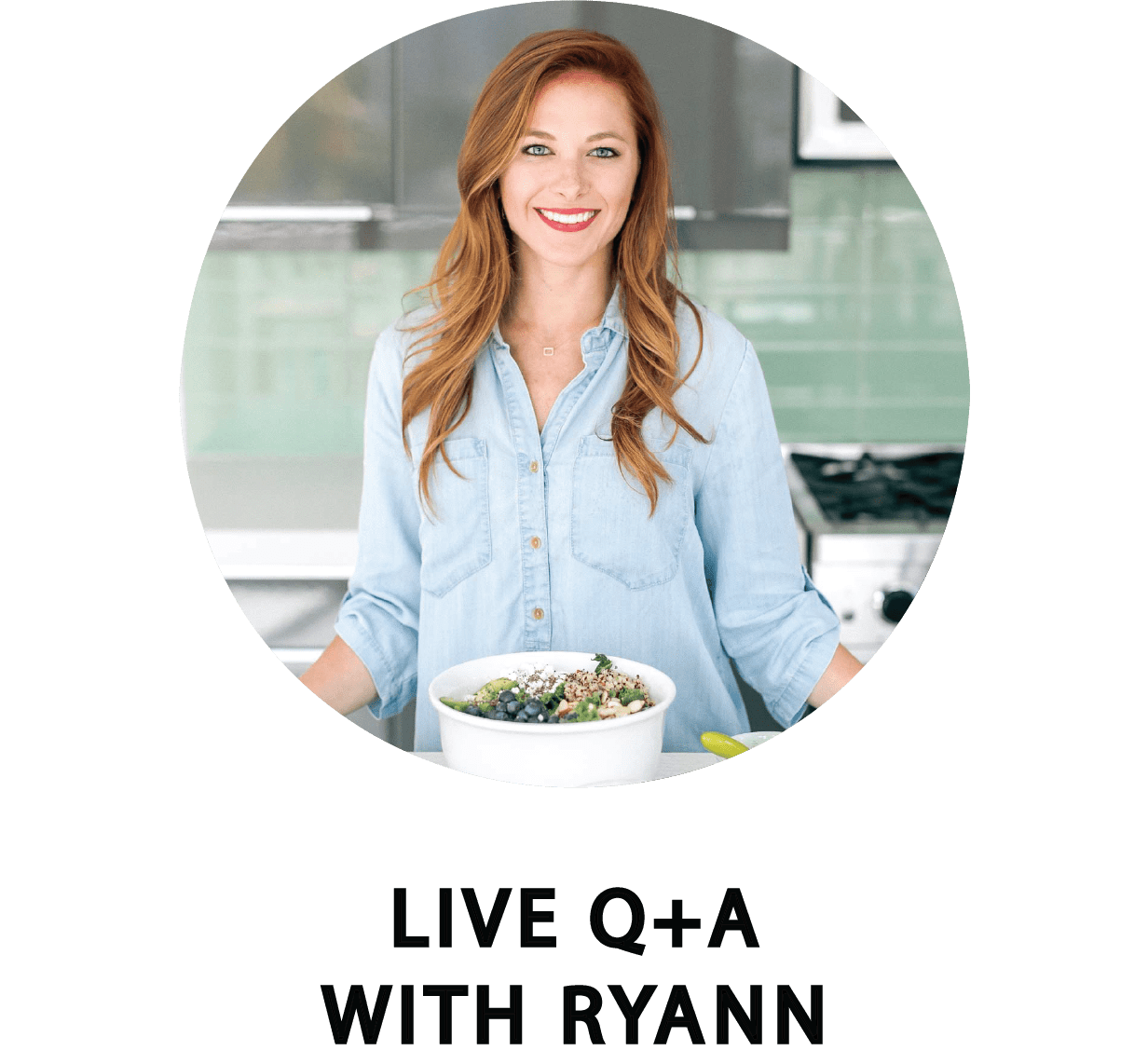 About Ryann, Author of The Feel-Good Pregnancy Cookbook
I help women who are planning a pregnancy, currently pregnant, or recently postpartum reach optimum health during these significant and emotional periods of life.
My goal is to help every woman I can have a Feel-Good pregnancy by providing science-based recommendations, using real food nutrition principles, and creating simple, tasty meal ideas.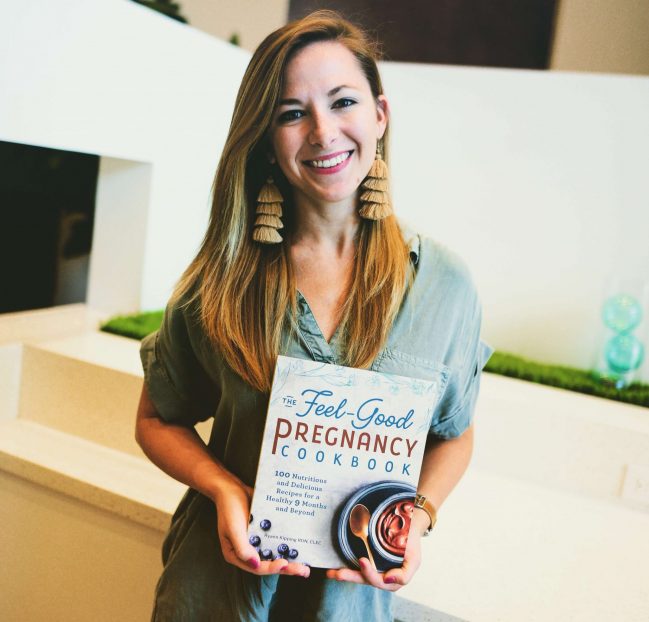 Other Ways to Work With Ryann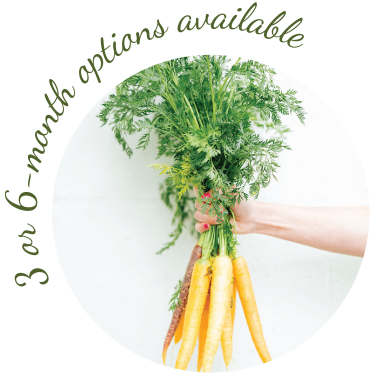 The Prenatal Nutritionist's Signature Program
Individualized guidance, customized meal plans, and 1-on-1 support throughout your prenatal journey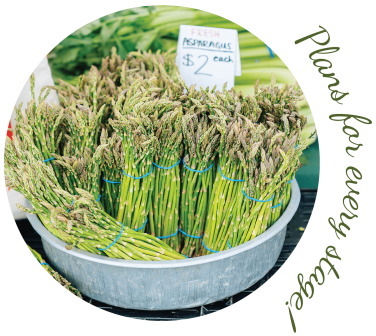 Downloadable Trimester Meal Plans
Maintain healthy eating habits despite food aversions, fatigue, nausea, and heartburn.


"Ryann is extremely knowledgeable in regards to nutrition, especially for pre-pregnancy and pregnancy nutrition. I am always impressed that she uses studies to back up her information and is very up to date on current findings. She makes you feel very confident going into pregnancy knowing you're giving your next two generations optimal nutrition! "
Join my weekly newsletter!

Get weekly updates by signing up to my newsletter.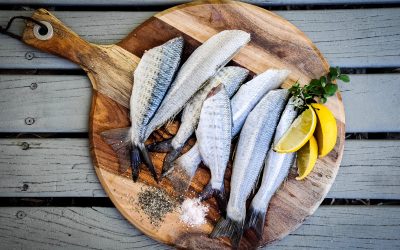 Why we should NOT avoid fish during pregnancy There is a common misconception surrounding pregnancy that suggests women shouldn't consume fish, as it may contain toxic amounts of mercury and potential for food poisoning. While a valid concern, this shouldn't scare...
Ryann Kipping, RDN, CLEC
hello@theprenatalnutritionist.com