Prenatal nutrition is the foundation of life and everyone deserves a healthy and happy start.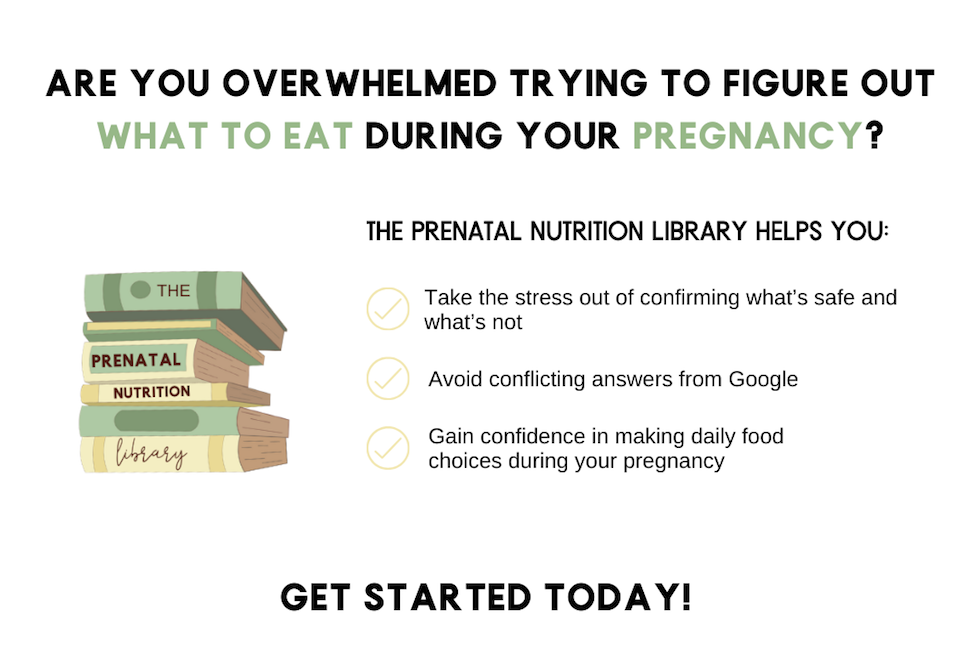 About Ryann, Author of The Feel-Good Pregnancy Cookbook
I help women who are planning a pregnancy, currently pregnant, or recently postpartum reach optimum health during these significant and emotional periods of life.
My goal is to help every woman I can have a Feel-Good pregnancy by providing science-based recommendations, using real food nutrition principles, and creating simple, tasty meal ideas.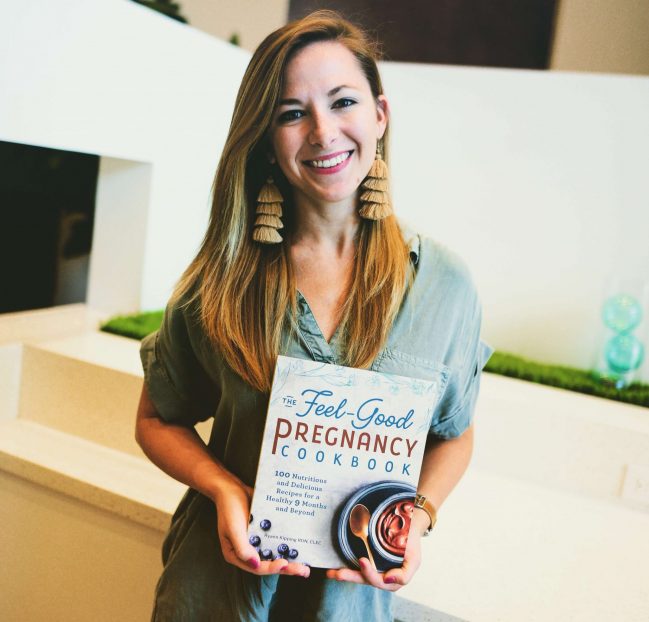 Working with Ryann has been super easy and enjoyable! My partner and I had been TTC for about 5 months before I found Ryann on Instagram.  Her recommendations and lifestyle changes have been super helpful and it has been an easy adjustment. Also, learning how to add in different types of nutrients through different foods has been very eye opening. I have struggled my entire life with my weight (constant ups and downs) so learning how to have a balanced lifestyle has been super helpful, especially a lifestyle that will hopefully soon benefit both myself and baby. I have a severe dairy and egg allergy and Ryann has gone above and beyond working around it (which has always been a super struggle with all those cookie cutter meal plans out there).  Ryann is so sweet and has always answered all of my questions. I would definitely recommend her if you are looking to enhance your life and live a healthy lifestyle for you and your baby!
Ryann is extremely knowledgeable in regards to nutrition, especially for pre-pregnancy and pregnancy nutrition. I am always impressed that she uses studies to back up her information and is very up to date on current findings. She makes you feel very confident going into pregnancy knowing you're giving your next two generations optimal nutrition!
Join my newsletter!

Get weekly updates about new blog posts and be the first to know about new products, services, and sales!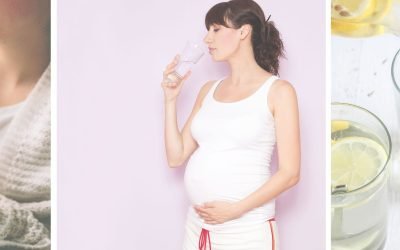 Staying hydrated is always a priority, especially for pregnant women! Dehydration can affect the development of the growing baby, as well as the well-being and health of the mother. Therefore, the first few weeks of pregnancy are crucial for expectant mothers to be...
Ryann Kipping, RDN, CLEC
hello@theprenatalnutritionist.com