Let's chat about you, your pregnancy, and discuss how we can work together to build you a healthy baby.
I help women who are planning a pregnancy, currently pregnant, or recently postpartum reach optimum health during these extremely important and emotional periods of life.
I believe

nutrition is the foundation of life

and that everyone deserves a healthy and happy start.
One-on-one virtual sessions to fit your schedule
Specific nutrition & supplement recommendations during your pregnancy
Individualized meal plans with easy to follow recipes and grocery lists
Evidence-based, practical guidance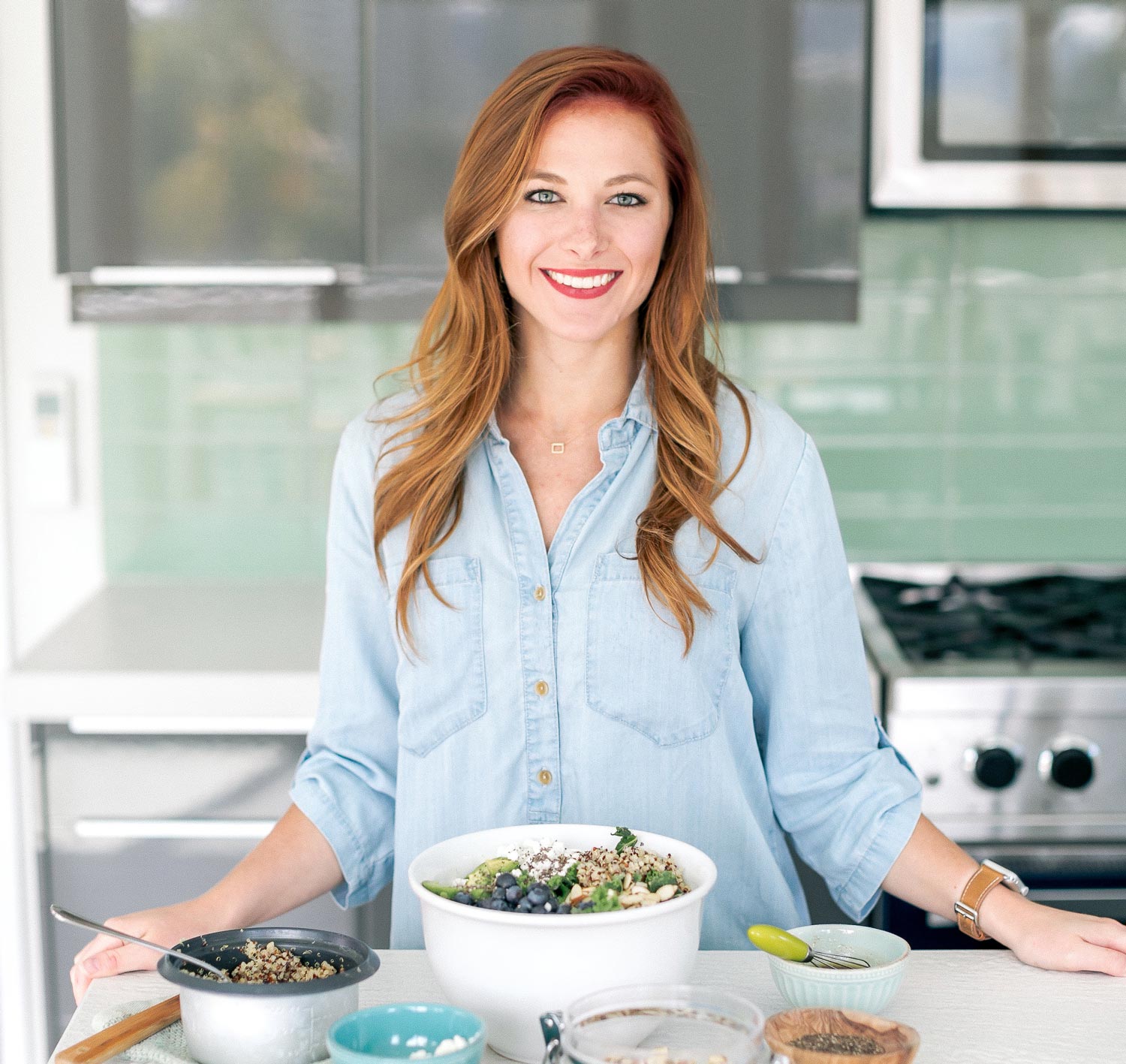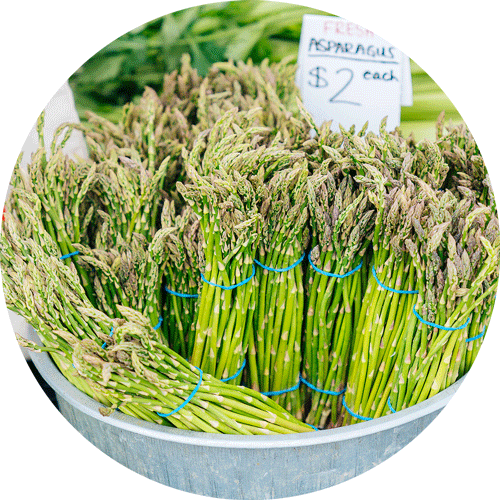 Coming soon
The Prenatal
Nutritionist
Online Course
Free Download
Master Nutrition for Two
no googling required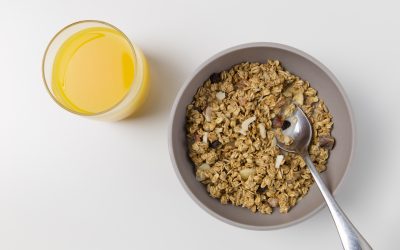 When you Google "symptoms of pregnancy", chances are you'll get a laundry list of symptoms: morning sickness, cravings, constipation, cramps...and gas. Gastrointestinal issues (GI) during pregnancy are nothing new, and chances are, you've experienced them if you're...
"Ryann is extremely knowledgeable in regards to nutrition, especially for pre-pregnancy and pregnancy nutrition. I am always impressed that she uses studies to back up her information and is very up to date on current findings. She makes you feel very confident going into pregnancy knowing you're giving your next two generations optimal nutrition!"
– ST
 "I wanted you to know that I went to review my final bloodwork and we did it! All my levels from cholesterol to folic acid were right where we needed it to be to make me a healthy person but most importantly a super healthy mama. I had no idea that your profession was "a thing" and when I started obsessing over my little belly I needed to make sure I would be able to do it in a way that just made sense to me. As independent as possible & holistic. I found you via my explorer page and after clicking post after post. I want to thank you for the wonderful experience. Yes, some would say I could've just read books or google the info and been okay – but you provided me with knowledge on a professional level and most importantly your support. I really can't thank you enough." 
– VL 
| Ryann is the 

go-to

resource for nutrition for pregnant women |
She provides healthy meals for pregnant women, women trying to become pregnant, or women who are recently postpartum. 
Ryann Kipping, RDN, CLEC
ryann@theprenatalnutritionist.com