Curb your cravings while also getting in your fruits and healthy fats with these avocado brownies! Yep! Flour free, dairy-free, and gluten-free (if you're into that kind of thing), these Cran-Orange Avocado Brownies are sure to hit the spot. Feel free to try different types of added fruits and flavors–this recipe is super forgiving and easy! I'm on a fall flavors kick, so the cran-orange mix was at the top of my list to try. 
Yield: 16 brownies 
Prep time: 25 minutes
Cook time: 30 minutes
Cran-Orange Avocado Brownies
Ingredients
1 large avocado, peeled and pitted

2 large eggs (room temperature)

⅓ cup light brown sugar (can sub coconut sugar or sugar substitute) 

¼ cup maple syrup (if you don't want to use syrup, just add ⅓ cup sugar) 

3 tbsp coconut oil (room temperature) 

1 tsp pure vanilla extract

1 tbsp orange juice (or 1 tsp orange extract) 

½ cup + 2 tbsp unsweetened cocoa powder 

½ cup Blanched Almond Flour (I used Bob's Red Mill)

1 tsp baking soda

½ tsp salt

½ cup dried cranberries 

1 tbsp orange zest 

Optional: extra chocolate chips (because…chocolate)
Directions
Preheat your oven to 350 degrees Fahrenheit. Line an 8×8 pan with parchment paper and lightly coat with nonstick spray or butter. 

Using a food processor or blender (you can also use a hand mixer, but the blender makes life

so

much easier), place the avocado, eggs, sugar, maple syrup, butter, and vanilla in. Process until it is completely smooth, ensuring there are no longer chunks of avocado. 

Add the cocoa powder, almond flour, baking soda, and salt to the processor and process until well incorporated. 

Add the cranberries, orange zest, and optional chocolate chips and fold until they are evenly incorporated. 

Scrape the batter into the pan and smooth out the top. Sprinkle additional cranberries, orange zest, and chocolate chips to the top of the brownies. Bake for 25-30 minutes until a toothpick comes out clean. Allow the brownies to cool for 30 minutes. If possible, allow the brownies to set in the refrigerator overnight. Slice and enjoy!
Nutrition Information
Per 1 brownie: Calories: 127, Fat: 7g, Saturated Fat: 3g, Cholesterol: 23mg, Carbohydrates: 16g, Fiber: 3g, Sugar: 12g, Protein: 2g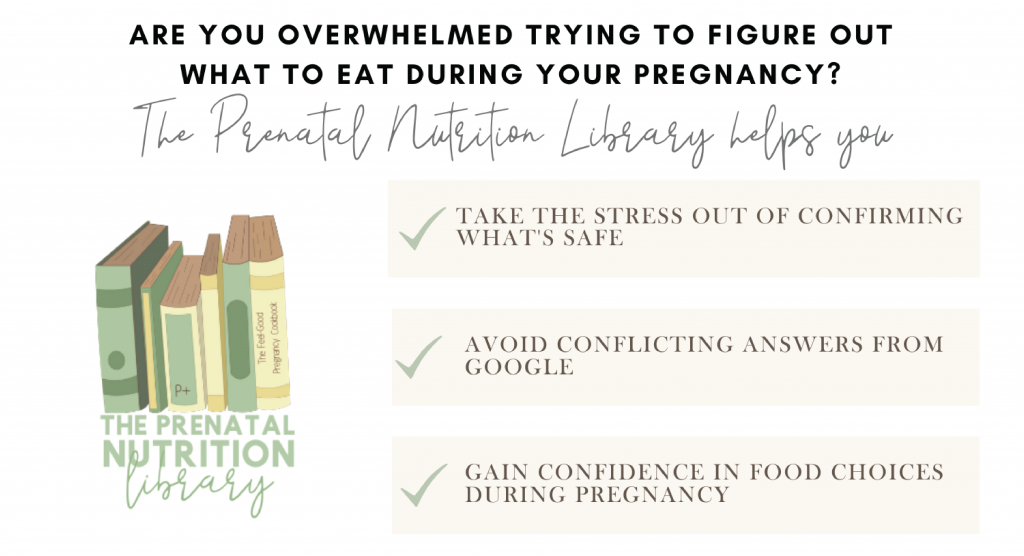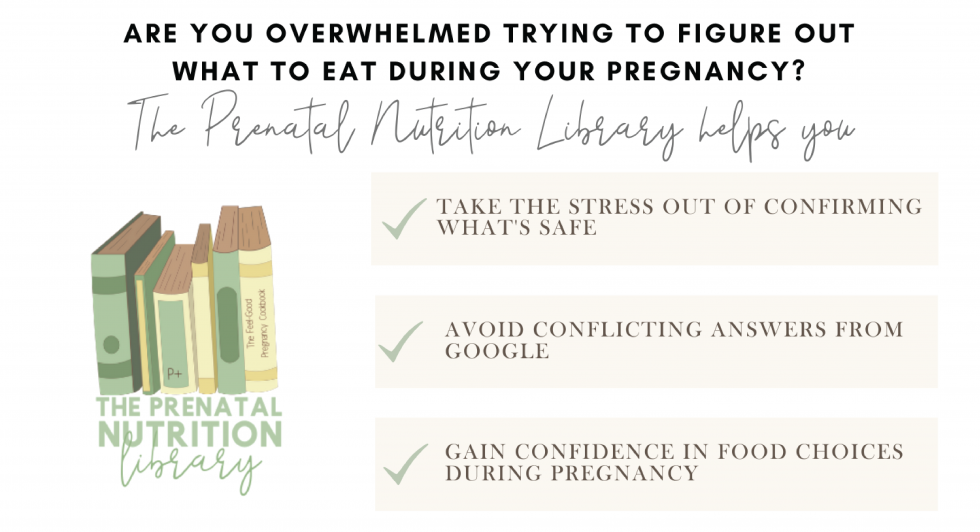 Written by: Kaleigh Eastep, Dietetic Intern
Edited by: Ryann Kipping, RDN, CLEC